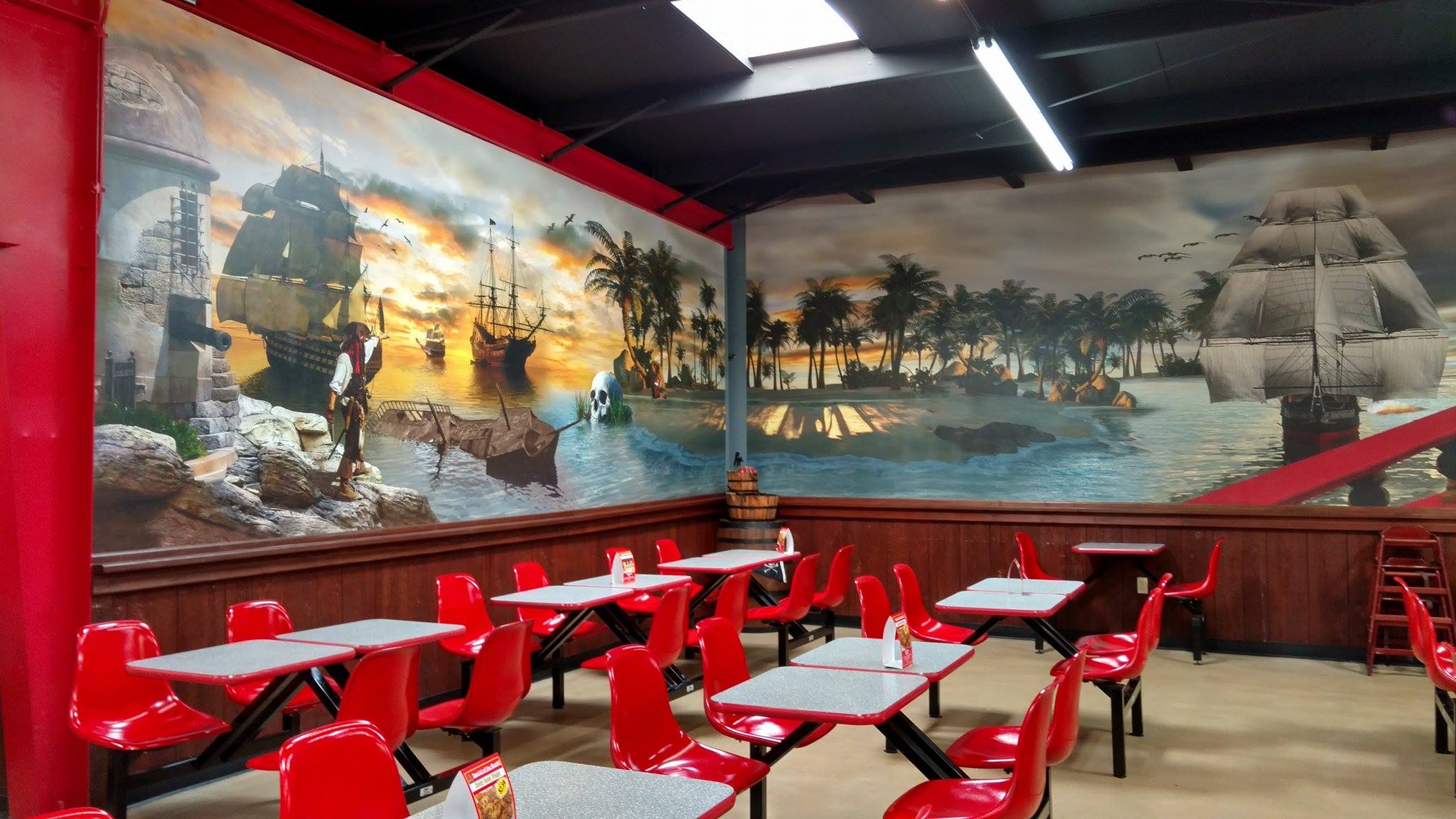 Digitally printed, 4/c process, on commercial-grade wallcovering medias. Numerous types of embossed finishes and textures are available. Custom wallcovering is the perfect solution for your lobby, hallway, restaurant, health care facility, or retail store.
AFFORDABLE CUSTOMIZED VINYL WALLCOVERING
Many unique wallcovering surface textures are available
Easily installed by professional wallpaper hanger
Several widths available.
CONTACT US
3400 Rivergreen Ct.
Suite 100
Duluth, GA 30096
770-817-9517
Sales_Support@outdoorimageusa.com